Long term is right, i've been working on this car for 35 years.
In the beginning... it was stock. Here's a picture the summer of 1974.
It was my daily driver until June 1997 when I had to either fix the body or junk it. In the years between I put over 450,000 miles and when through a half dozen engine ranging from the stock 1600DP to a 1904 with dual Dellortos.
Here's what it looked like when I finally took it apart.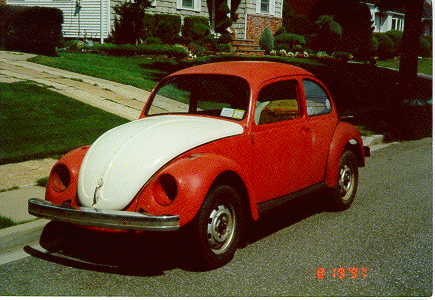 Pretty sad looking.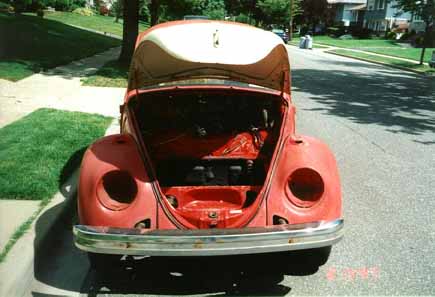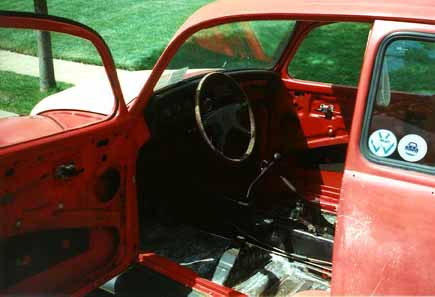 Rot was the word....
In the heater channels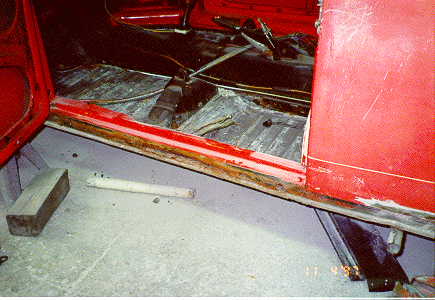 Many of the fender bolts were gone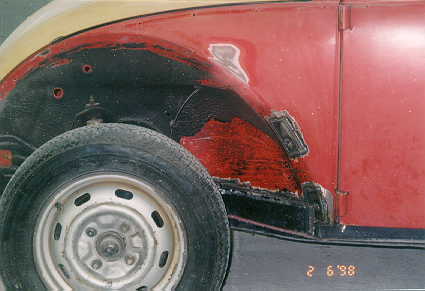 The rear quarter panel was hit years ago and not fixed correctly.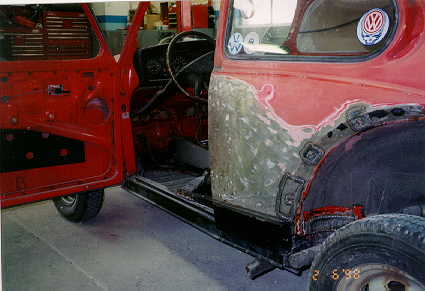 Rot by the rear window.. .big surprise.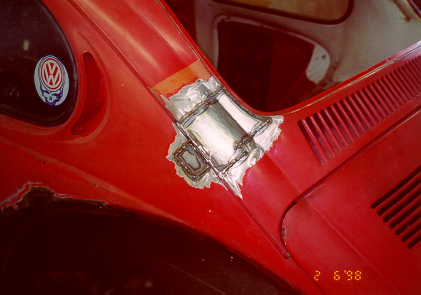 Rot everywhere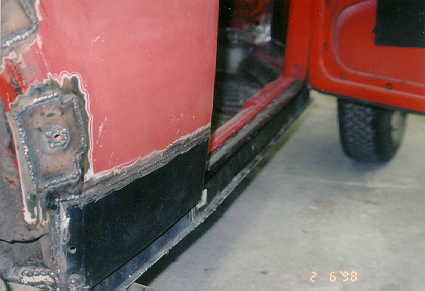 Finally... in paint.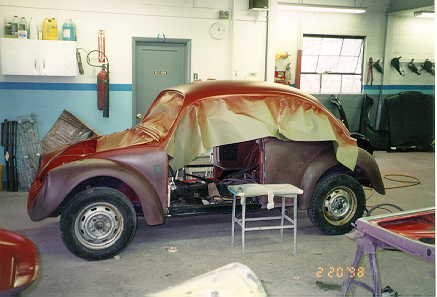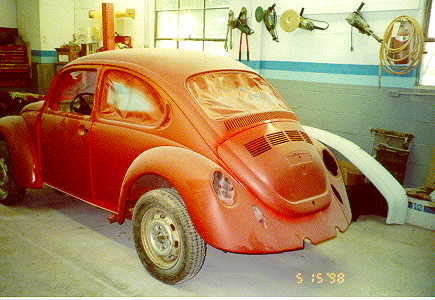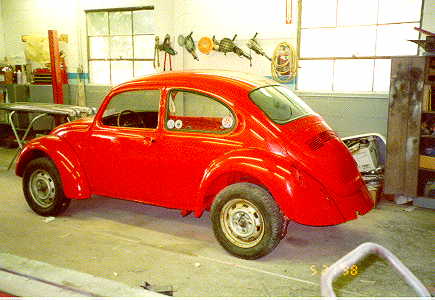 Home again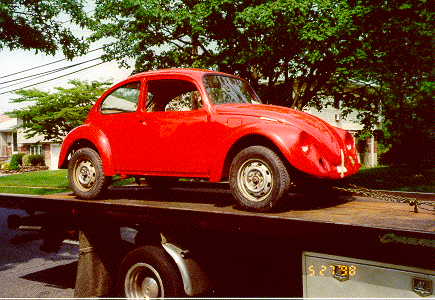 Gotta drop the front.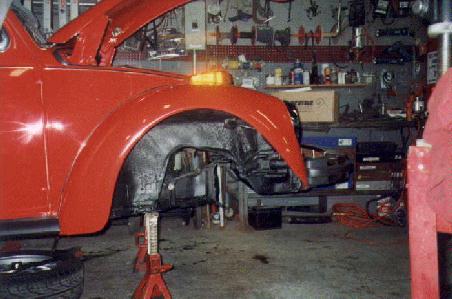 Before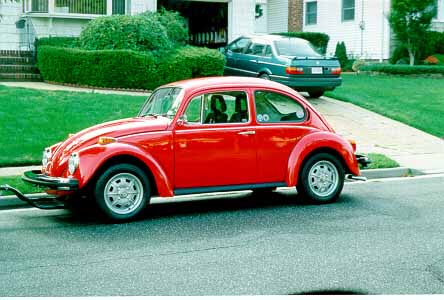 After
Transmission... Berg 5 speed
3.78/2.06/1.58/1.21/0.89 with a 3.875 r/p
Basic kit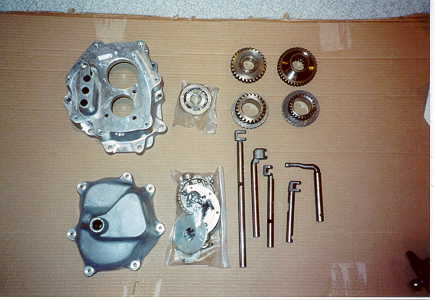 ZF Limited Slip... Posi baby
Tranny cross member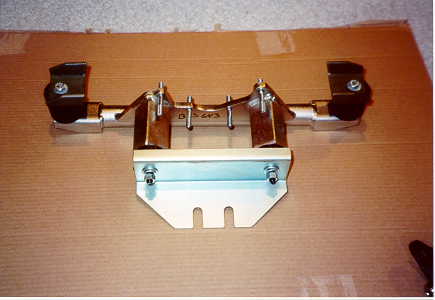 Rhino case
2180cc engine
parts arrive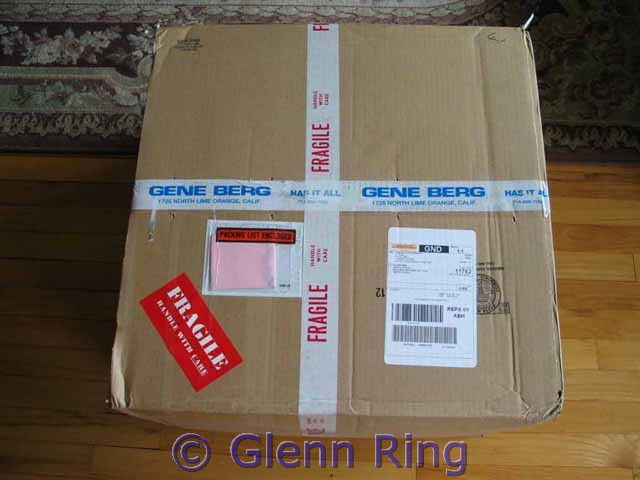 Berg 1-5/8" merged header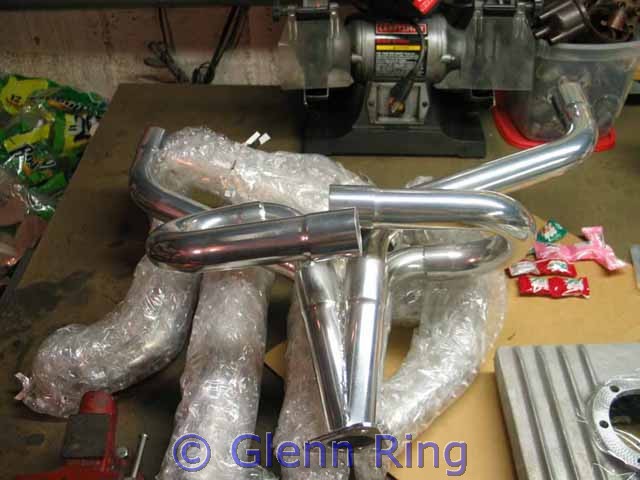 Berg 1.5qt sump
Berg pulley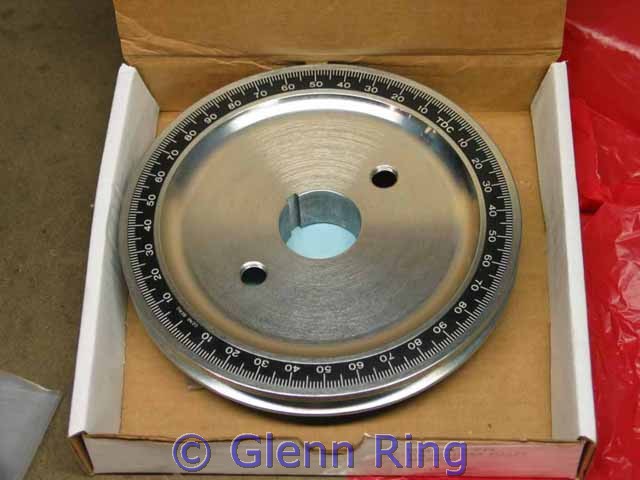 Genuine VW vented valve covers
Berg linkage
48 IDAs
cylinders, pistons and rods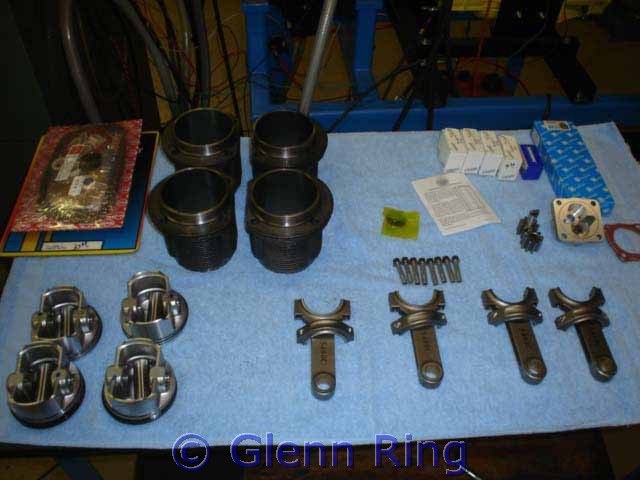 Seasoned AS41 case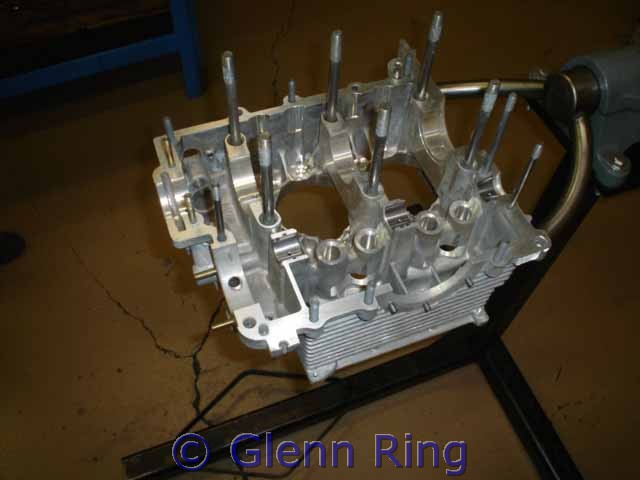 Weismann SLR treated lifters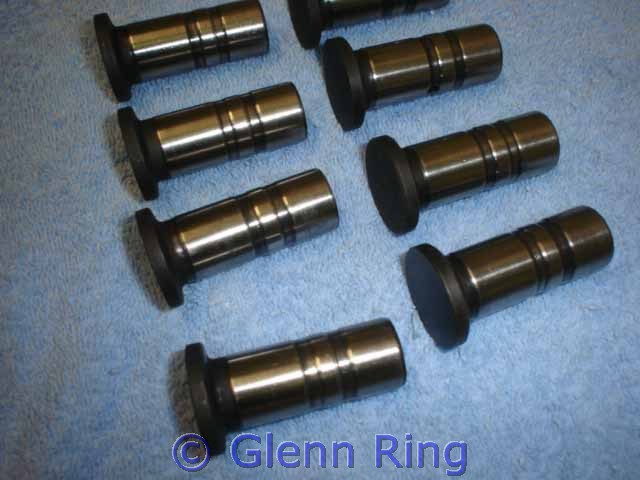 Forged 8 dowel German flywheel
Case clearanced for 82mm stroker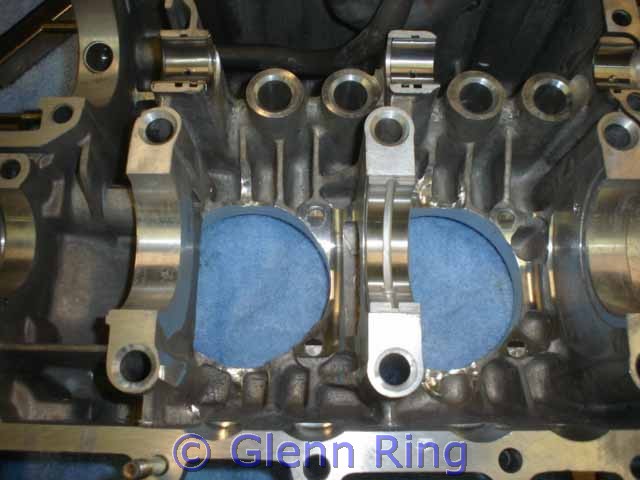 5.4" H-beam rods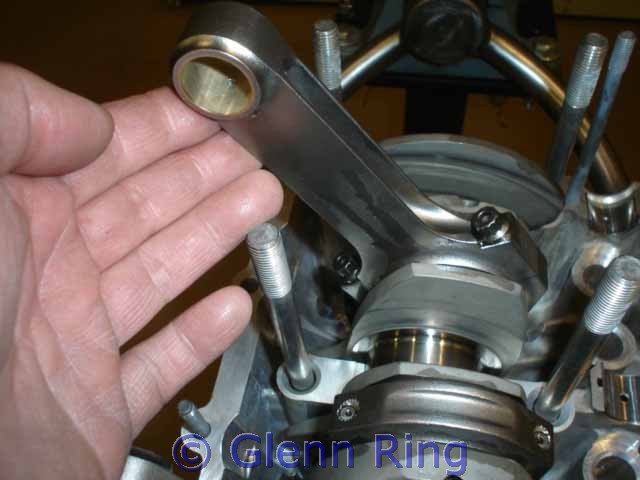 Bottom end with helical gears.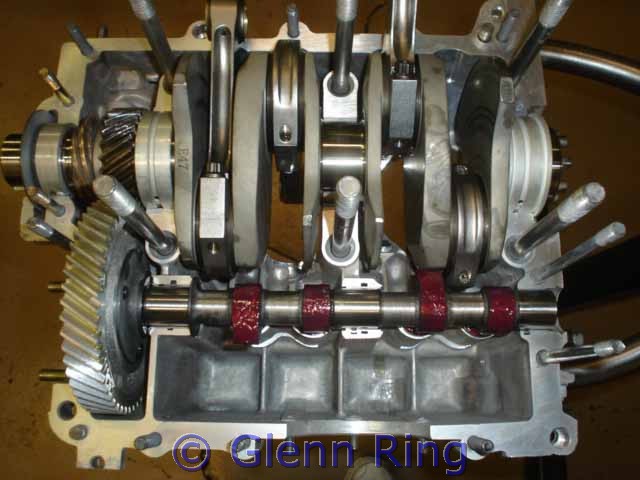 92mm Thick Wall cylinders and forged pistons.
Steve Tims Stage 2 heads 42x37.5 with dual springs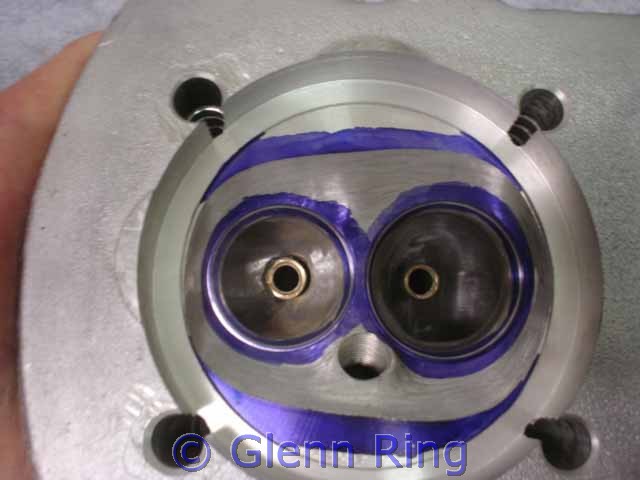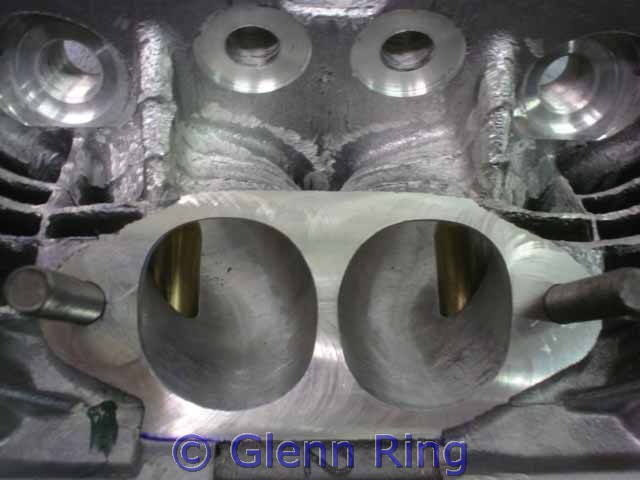 It's a longblock
Engine tin mockup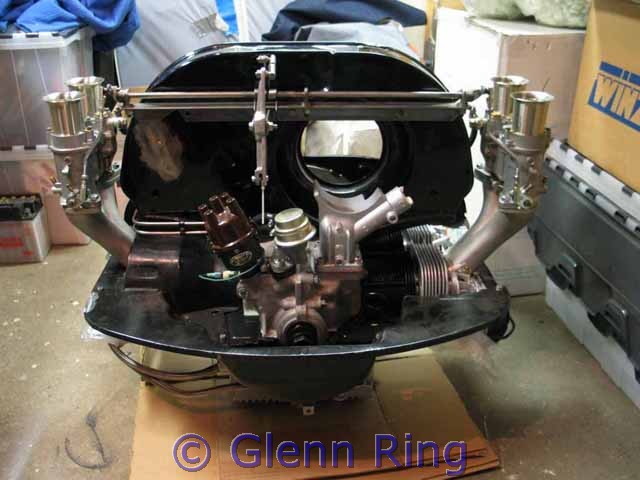 Canton Mecca oil filter
Berg welded fan
Fuel line pass through mod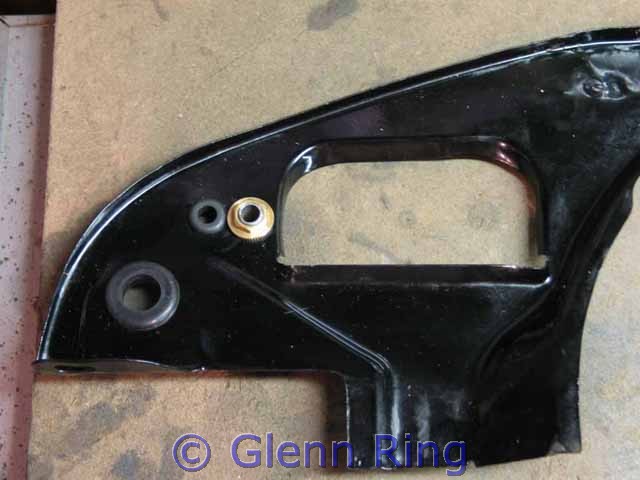 Type 181 fan shroud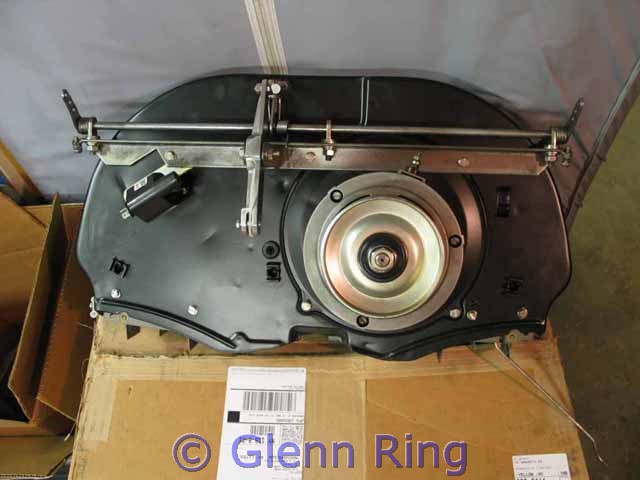 Stock flaps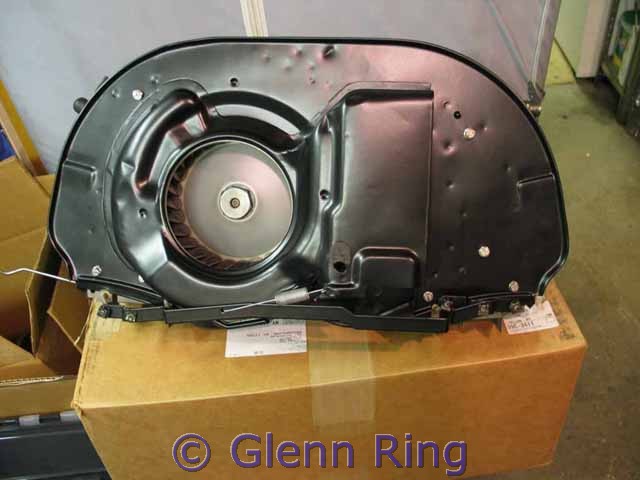 Ready to go in.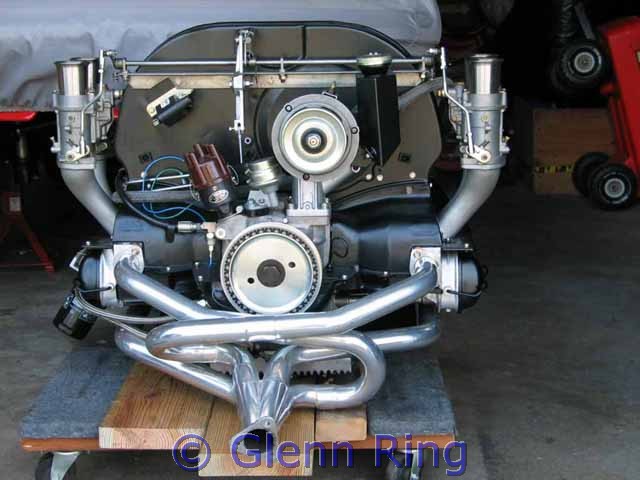 Type 181 lower tins that close off the gap left by J tubes.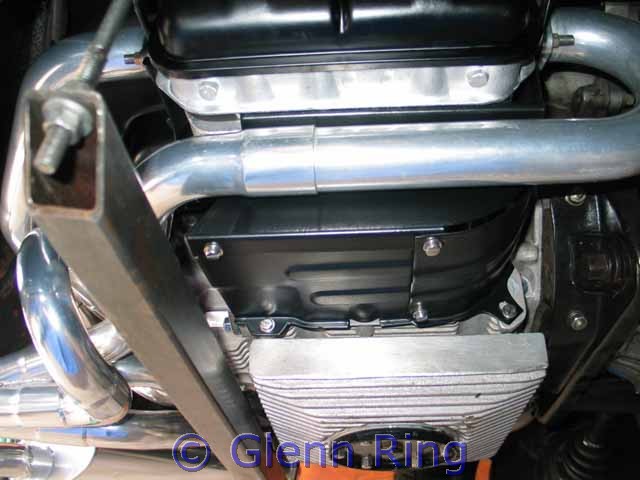 It's in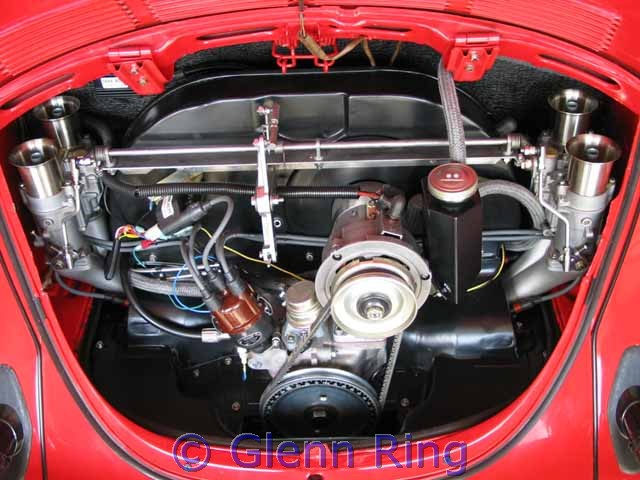 Tires/wheels
Porsche Pedrini 5.5x15 alloys with Pirelli 195/60-15 tires
Interior
Dash
Recaro KR seats with Schroth 4 point belts.
Done